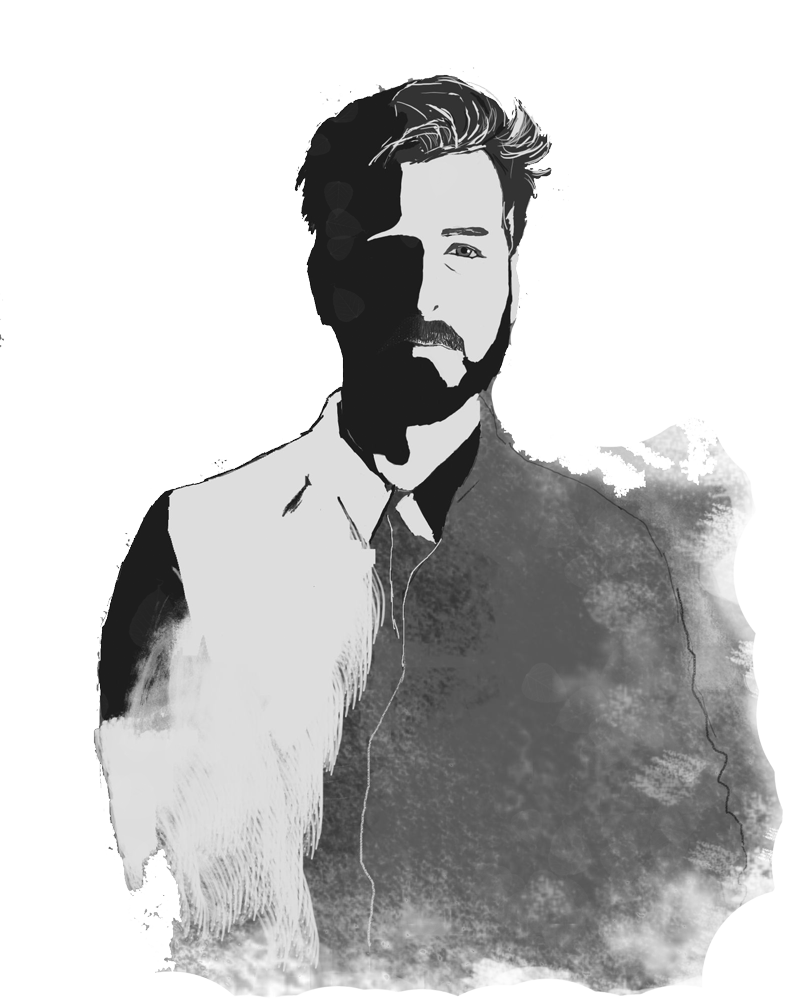 Hi.
I'm Tanner Moore McCuin – freelance front-side web developer, WordPress guy, CSS'er, web & print designer, branding and social networking consultant and a few other things as well.
(I have a sturdy hat rack)
After nearly a decade in the industry I've put together a network of fellow designers, developers and professionals spread out across the country, some located here in beautiful Vermont, others located in tech and design hotbeds like New York City, Toronto and San Francisco. TMD is the confluence of these people and talents.
Approach
TMD is built around the ideas of scalability, quality and personality.  It's not enough just to have another cookie cutter website – the web is becoming a crowded place and having a website that reflects poorly on your business is often worse that having no website at all.  When you work with TMD, we scale in size to fit your needs – whether you need a quick turn around a custom landing page or a long term rebranding across multiple mediums. We've got the talent and flexibility to scale to your needs, and provide you with a truly unique finished product.
Some Skills
Over the the last decade I've built up my skillset to include:
All things WordPress
Many various CMS's including Smarty, Joomla, Drupal, Shopify, CoreCommerce + more.
HTML5 & CSS3 including SASS/SCSS
jQuery & various elements of Javascript libraries
The complete Adobe suit including Photoshop, Illustrator
Version control (Subversion and Git)
Server side maintenance
Terminal
PHP
Among TMD's collaborators we also have specialists in Print design, Branding, Marketing and SEO.
If you've got a web or print project that needs special care and a skilled eye have a look through the portfolio and get in touch.