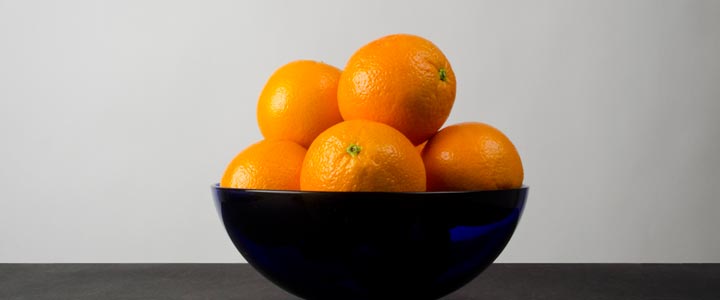 Many clients come to us with questions, looking for a reliable hosting solution – There is an endless sea of hosting companies out there, all offering predictably cookie cutter solutions – but there's never any assurance that the hosting you're getting is going to be what you need, or if your site goes down who can you talk to?
When you host through TMD you get the assurance that we're constantly monitoring up time, tracking any issues and if your site goes down, we have the right access at our finger tips to quickly troubleshoot and offer a solution.
Our hosting packages run from small to large, and are customizable to your needs – unlimited storage space and ample bandwidth allowances, email accounts, ftp and cpanel access and more.
If you have your site on an existing host that you're not happy with, we can transfer your site simply & safely, with minimal to no downtime.
And because we're all concerned about our planet – all our server space are Certified 130% Green (that means we not only break even, but put 30% green energy back into the grid.)
If you'd like know more about hosting your website with us, get in touch.